Senseco Sprinkler Systems Ltd, previously trading as CW Fire Solutions, is an established LPS 1048 Level 3 Sprinkler Contractor, approved for design, installation, commissioning and servicing of industrial and commercial fire sprinkler and associated systems.
Our Service Department can assist you with the service and maintenance of the following:
Our qualified and experienced Engineers undertake routine maintenance to your equipment to the industry standard and manufacturers specifications. In the event of your equipment breaking down, we provide 24/7 call out to provide a rapid response.
Our Project Department utilises dedicated Engineers for design and installation works including
Design concepts produced on CAD system and at request we can also offer 3D design.
Installation of new or alterations and modifications to existing systems.
We are experienced in carrying out major project works for large sites as well as minor system changes and we always aim to provide a friendly, professional and flexible service with a project manager and office staff to keep you informed every step of the way.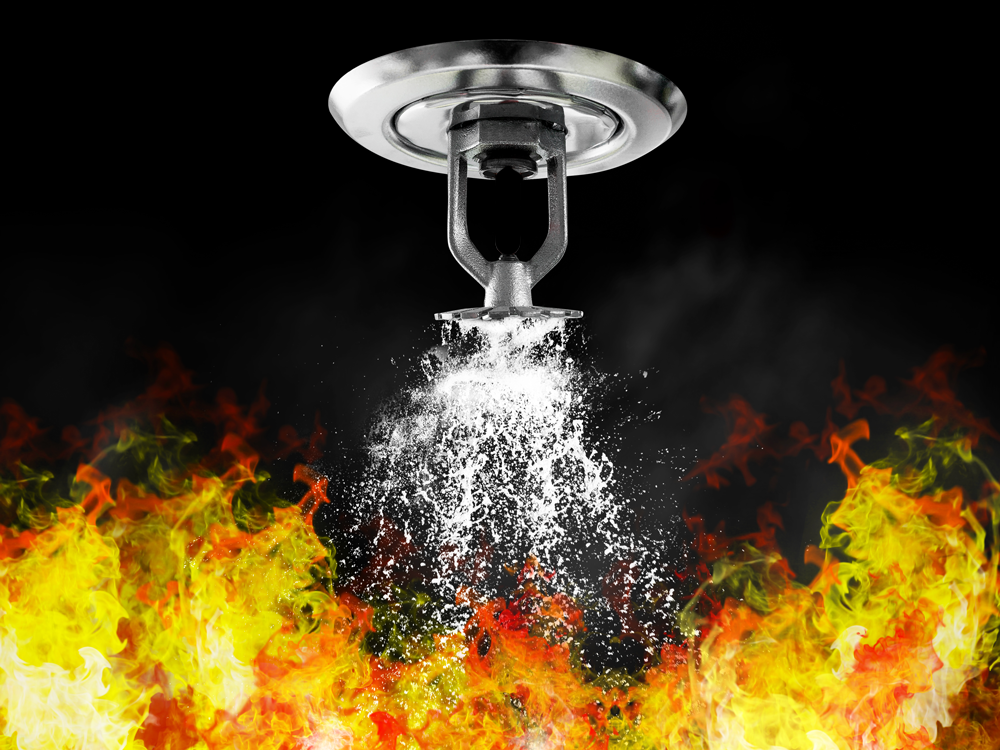 At Senseco Sprinkler Systems we partner with our clients, in all major business sectors both public and private; our varied experience allows us to adapt our proposals and provide a responsive solution to suit any working environment. We strive to provide a robust solution tailored to suit our clients' requirements.
Senseco Sprinkler Systems reiterates our commitment to excellence and value the opportunity to work together to provide the highest standards in quality and service.
All our staff are committed to provide the best possible client experience keeping your systems compliant to the required standards
You are safe in our hands